Oxford University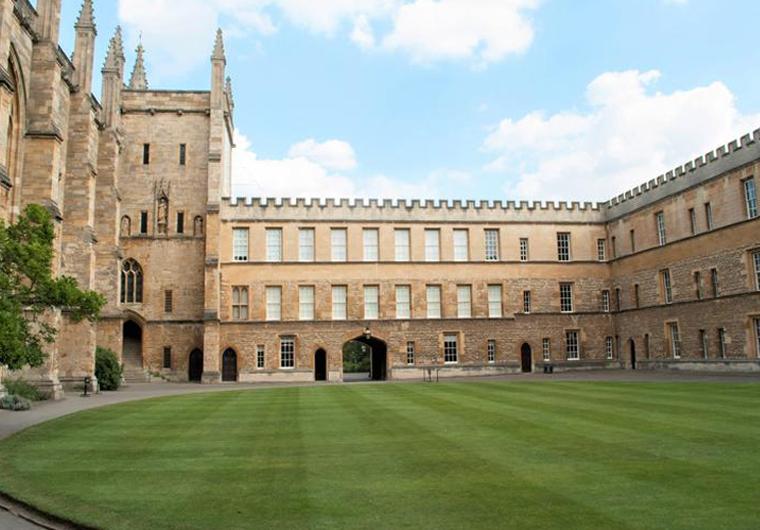 Oxford University, Wellington Square, Oxford, OX1 2JD implemented a PEL Bin Compactor and Baler and have seen massive savings in their waste costs. They have reduced 18 bins a week to 6 which has given savings of over £9,000 a year.
Waste Cost Analysis
A. Previous Annual Costs
18 x 1100 Litre General Waste Bins @ £15 per bin
Total = £14,040 per year
B. New Annual Costs (using PEL Bin Compactor)
6 x 1100 Litre General Waste Bins @ £15 per bin
Total = £4,680 per year
Annual Savings for Oxford University (A-B) = £9,360
Baled Cardboard now collected free off charge
We use the PEL Bin Compactor on our general waste and recycling bins, and not only have we greatly reduced our waste costs, we have also reduced the number of bins in the yard which frees up space and tidies the place up. With the savings we are making on our waste costs, the PEL equipment will pay for itself in under a year. I would recommend PEL to any school and college.
Philip Tootill
House Manager for Oxford University
About PEL
PEL in Ballindine, Co. Mayo is a leading manufacturer of bottle crushers, bin compactors, vertical balers and IoT litter bins serving a global customer base via offices in Ireland, the UK and a network of international distributors. The BriteBin™ is the latest addition to the product range and adds to PEL's recognition as leading innovator in the waste reduction market.