Innovative Waste Reduction
Our Solutions For You
Explore our Range of Innovative Waste Reduction Equipment and Reduce Costs, Save Space and Lower your Carbon Footprint with PEL.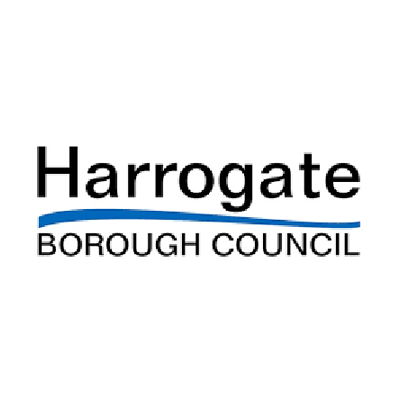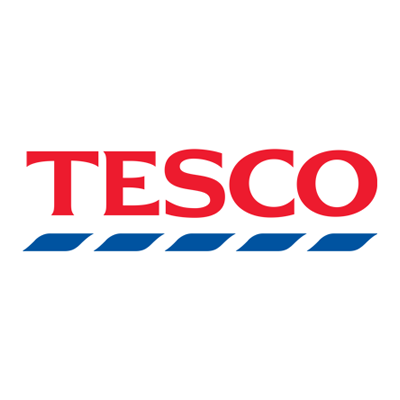 Here is a selection of our 120 clients in 25 countries around the world
Installation of PEL BriteBins in the city of Rijeka increased the amount of valuable waste that can be recycled and reduced the required number of discharges (emptying the bin). This also saved time, human resources and energy, contributing to reducing emissions of CO2.
Rijeka Croatia - Zoran Ćurković
Thanks to the design of the bin, the influence of the wind and animals on waste disposal is prevented and with the help of the notification system, the BriteBins are emptied in time and public areas remain clean and tidy.

BriteBins in Rijeka were installed almost 2 years ago, Rijeka is a coastal city, so far there are no signs of sea and salt influence, the BriteBins are operating as expected with no issues.
Rijeka Croatia - Zoran Ćurković
About Us
PEL is an Irish owned innovative manufacturer of waste reduction equipment serving a global customer from the heart of Co. Mayo. Our mission is to supply innovative waste handling solutions to our customers, which exceed expectation in quality, deliverability and most importantly cost.